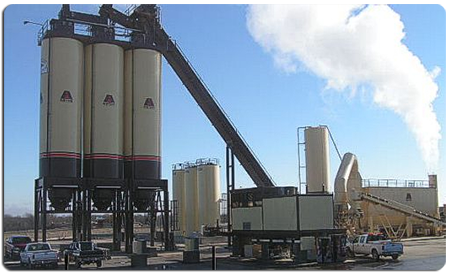 In 1997, John Miller and his son, Wade, bought a small construction company, which had 35 employees, 15 pieces of equipment and four highway projects. After winning approximately $7 million in bids within its first year, Big Creek Construction Ltd. was recognized as an established company and steadily increased that sum in 1998.
Big Creek's bids have significantly increased since its founding averaging 25 jobs, $12 million in 1999 and over $20 million in 2000. Over the past few years Big Creek has picked up several highway projects to launch them to the position of 93rd largest federal highway contractor in ARTBA's (American Road and Transportation Builder's Association) Top 300 list for 2003.
Today, Big Creek employs more than 600 employees and twenty road crews. Big Creek values its staff members and strives to stay employee-oriented, especially since its owners, John and Wade Miller, have firsthand knowledge of what employees face on a daily basis. Other owners are Mark Miller and Chris Wolfe.